Spray system allows to realize various special treatments with a real saving in Water, Steam and Chemicals decreasing Production Costs. Completed with the airborne filtering system, to avoid the risk of contamination in the work area.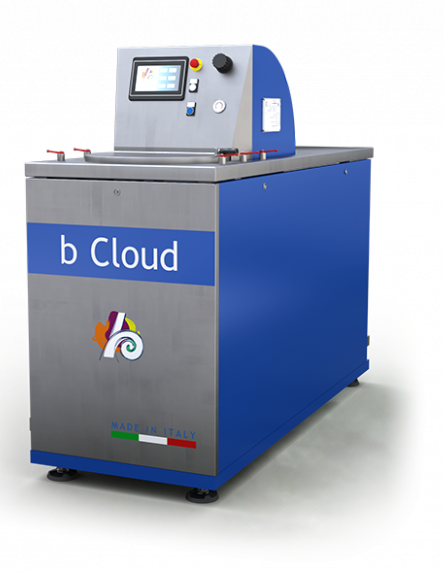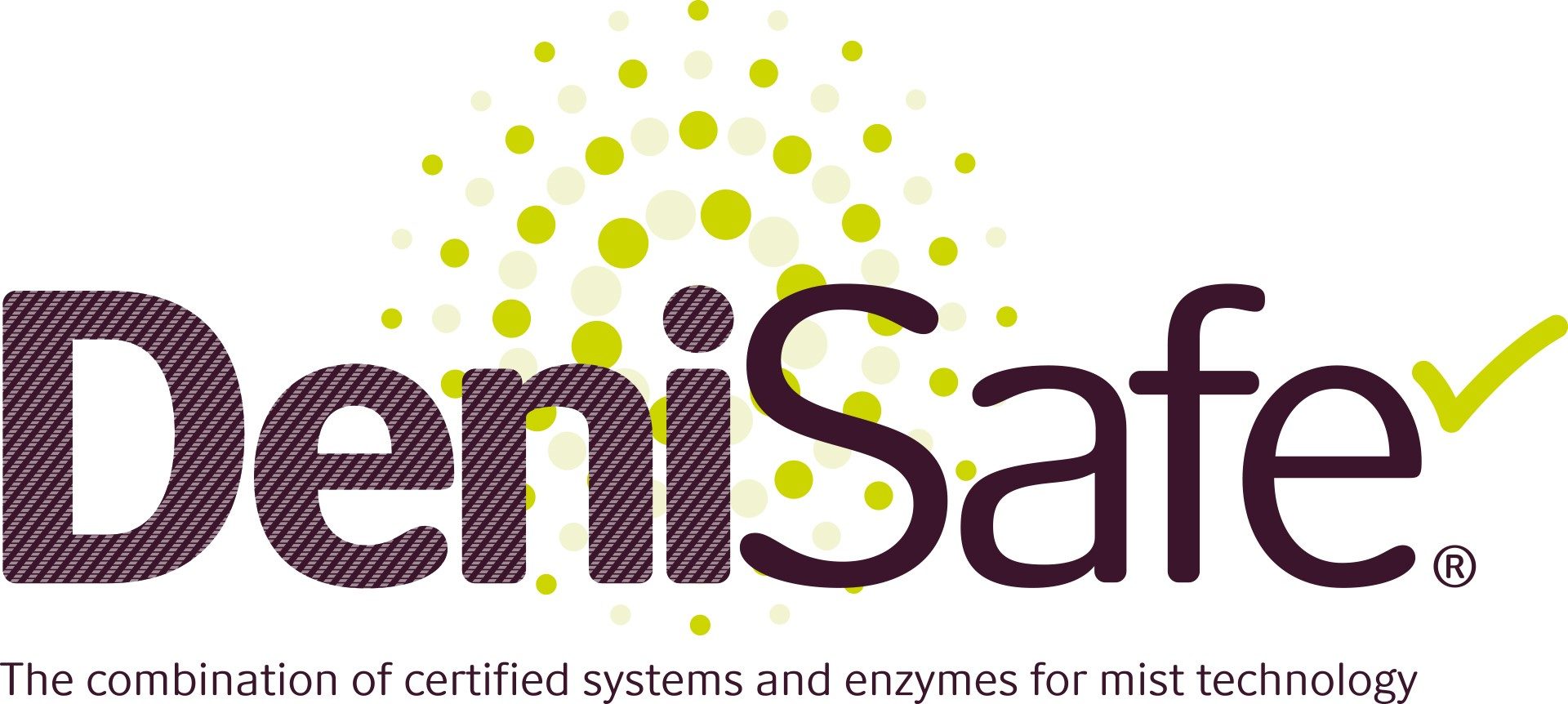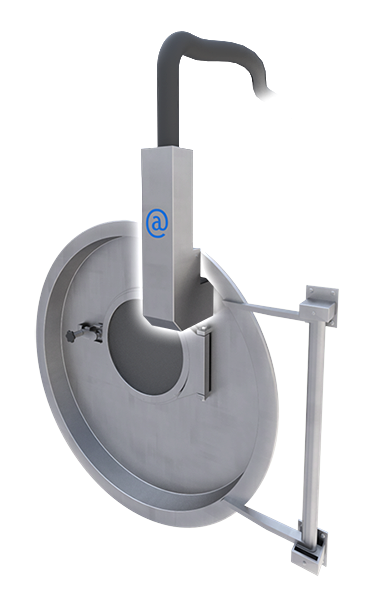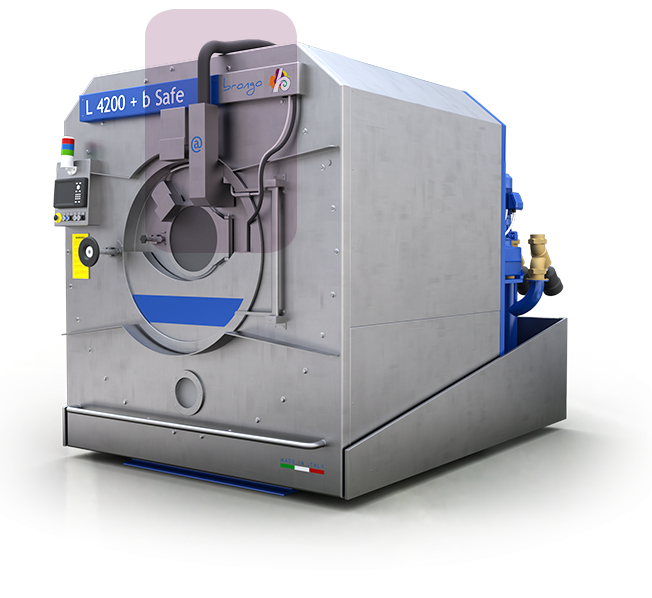 We can complete our washing and dyeing machines with a bath recirculation system which collects the water from the bottom side of the machine and drops it into the drum through the front door. This system decreases the liquor ratio.
The Dosing system allows to measure and to send automatically the liquid auxiliary products necessary for dyeing procedures and garment processing to the machines, thanks to a software installed on PC in the office or in the laundry.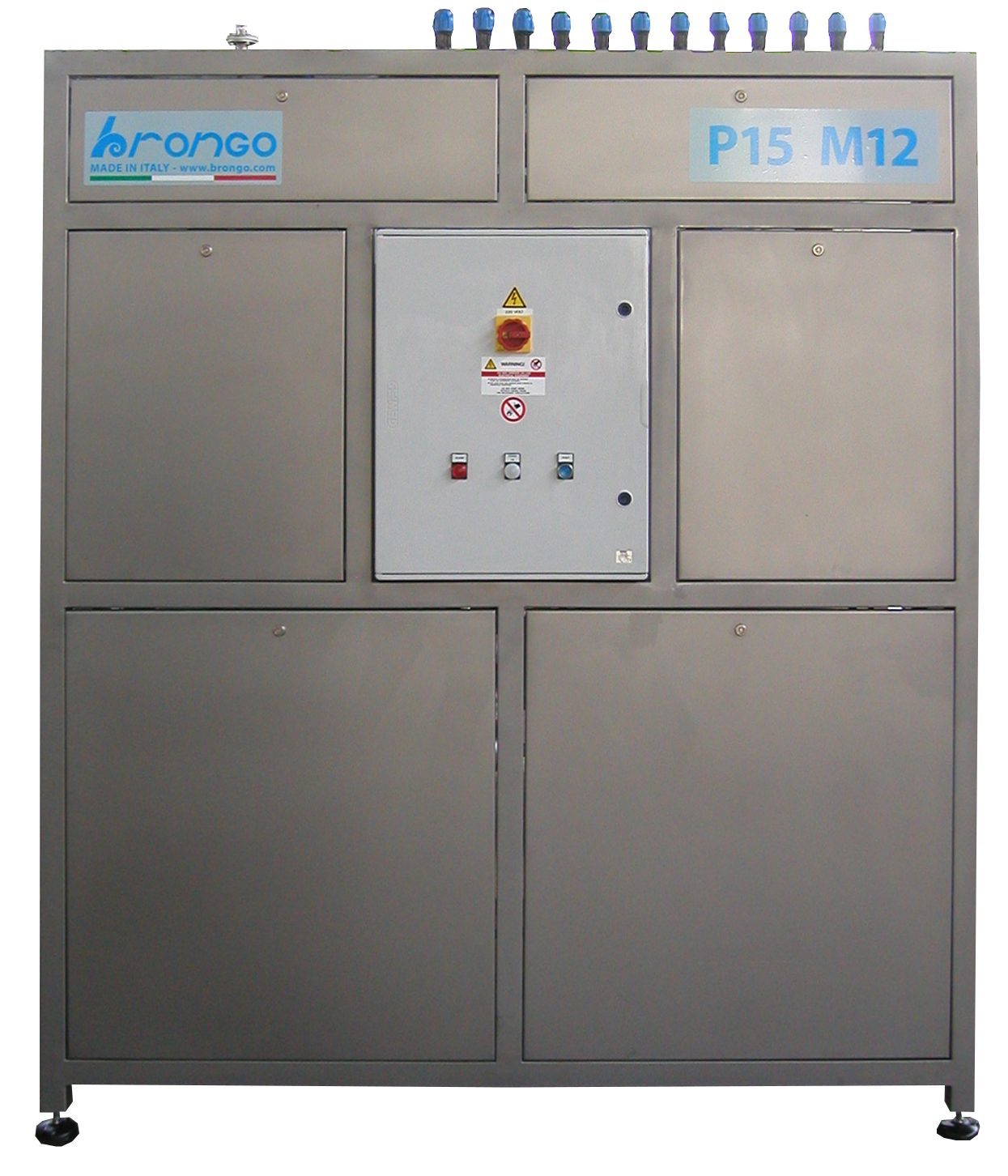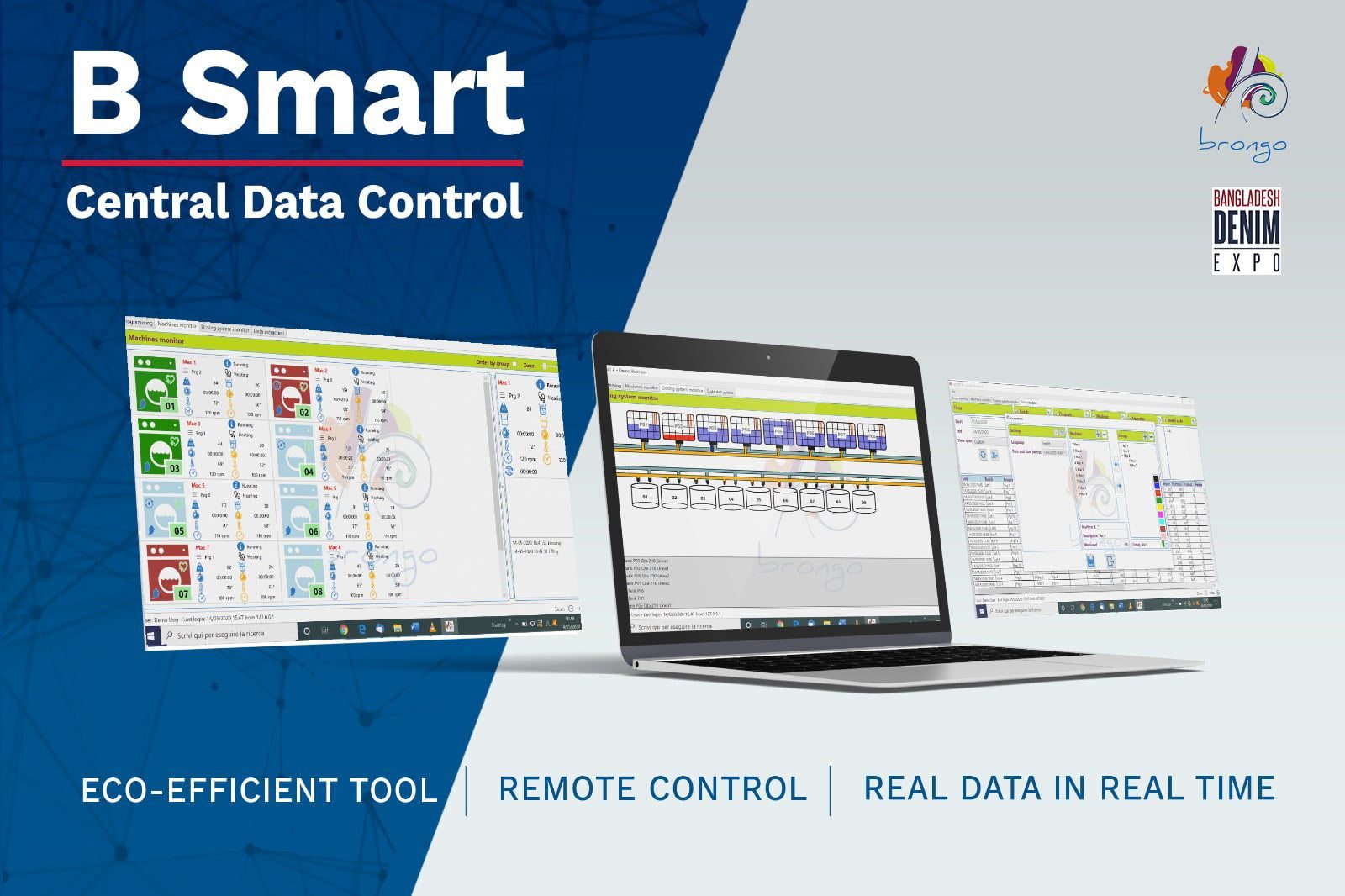 It is a Centralization Data Software developed to improve the efficiency in washing plant. It allows our customer to monitor the washing machines and the production directly from the office and to receive a report with real-time data and consumption. B Smart turn information into knowledge to improve your business performance.